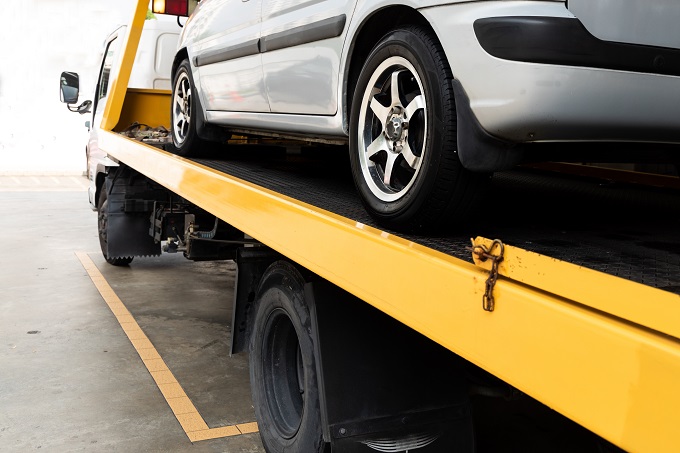 One of the most terrible feelings that a driver hates is when trapped in the middle of the road for an engine problem, a flat tire, or any other unknown reason. They are not thinking about the best towing service when these circumstances occur. They'd like to get out in the area as soon as possible. However, identifying the proper type of truck for Roadside Assistance in Hillcrest Heights, Maryland is critical to keep your automobile secure and avoid further damage.
There are two common types of safe towing services available depending on your car model:
Wheel Lift Towing
This technique is to tow smaller or lighter vehicles and two-wheel-drive vehicles for short-distance and rapid tows. The car is lifted off the ground and two wheels remain on the road. This towing service in Maryland is ideal for pulling a car down a tiny road because it can fit into tighter places. It is less expensive than utilizing a flatbed tow truck.
Flat Bed Towing
This reliable towing system is ideal for vehicles with all-wheel drive or four-wheel drive. The car will be fastened on the deck and will not be damaged in any way throughout its journey. The flatbed truck is best for long-distance travel. This process is more safety.
The best truck for your towing needs depends on the car model. Here at EXCEL MOTORS TOWING we assure you that we cater to your needs. We also provide car hauling services. To know more, contact us now!