Quality Towing and Roadside Assistance in Hillcrest Heights, Maryland.
Our Mission Statement
Our mission is to assist people and address their roadside problems through quality, timely, and affordable towing services and roadside assistance they can count on anytime and anywhere in Maryland.
Our Vision Statement
We envision to be the community's choice for reliable towing and roadside assistance that is recognized for excellent customer service and professional and friendly team.
Who We Are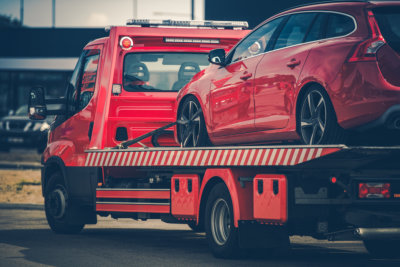 EXCEL MOTORS TOWING was founded in 2013 as a wholesale dealership and was developed with one thing in mind—customer satisfaction with the neighborly hospitality of your eclectic friend next door. That small-town friendliness with a big world reach is still at the core of our business today and shapes the way we do everything, even now that EXCEL MOTORS offers towing and roadside services as an extension. We're pretty persnickety in our expertise and professionalism and our standards are elevated to meet your expectations. We stand by our integrity and believe in decency. Here at EXCEL MOTORS, we understand you're not just a customer, but a friend, one who we deeply value and want to keep happy. If it's important to you, it's important to us. That's our motto and we're sticking to it. Call us today and leave worry behind.