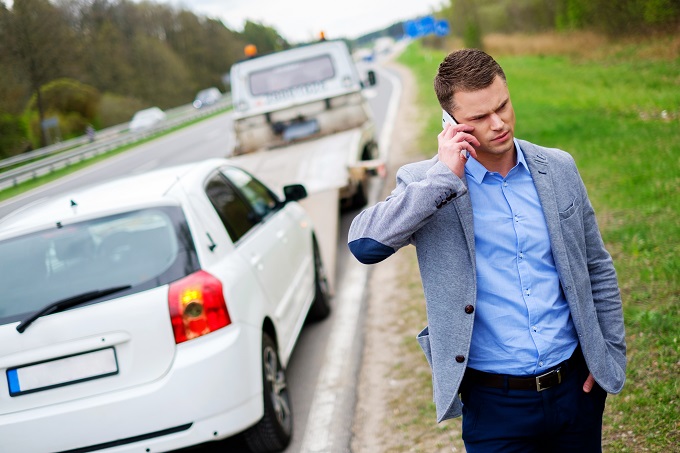 Nothing's worse than running out of gas while you're in the middle of your journey. Getting stuck in the middle of traffic or in an unknown area can be safety hazards to yourself and your vehicle. As such, calling the right professionals for help is always a great idea. When you find yourself in a situation like this, make sure to notify roadside assistance in Hillcrest Heights, Maryland.
An expert towing service in Maryland can assure you that you will be saved in no time. Speedy, convenient services are always appreciated when it comes to high-risk situations like this. Immediate contact with the service provider is priority number one.
Towing service providers can assess your needs in a jiffy. Whether it be towing or fuel delivery, you can guarantee fast and reliable service that will meet your concerns and or requests.
As such, if you are looking for professional, experienced car hauling services in Maryland, there is no other company to call than EXCEL MOTORS TOWING.
Whether your car has broken down or you got involved in an accident, you can rely on us to provide you with timely, professional support to keep you and your vehicle safe, and to help you get back on the road in no time.
No job is too big or too small for us. We will discuss your situation, and we'll go right into every detail so we can meet all of your towing and roadside assistance needs.