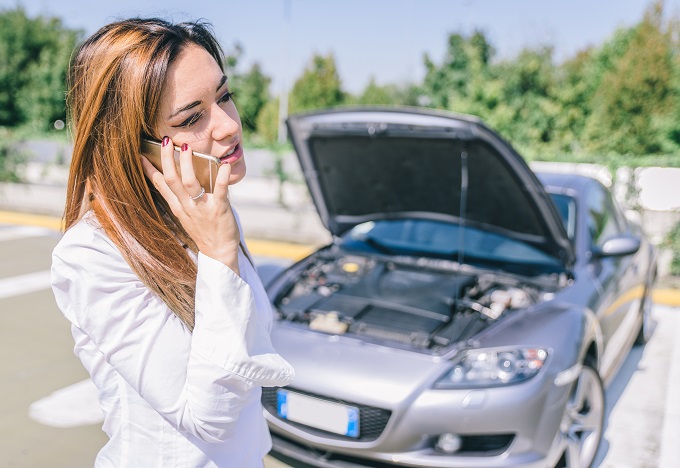 When on the road, you just never what may happen. And despite trying our best, mishaps such as flat tires or cars running out of gas can happen out of the blue. When this happens, you'll most likely need a hand from professionals.
As a provider of roadside assistance in Hillcrest Heights, Maryland, we'll walk you through some of the considerations when looking for towing services.
Review the services provided.
Specialization varies from company to company, so make sure their services can provide for your needs. Furthermore, finding a service that offers more than just transportation is a plus.
Look for the pricing.
It is important to find a balance between excellent service and affordability. So, you may want to compare fees from companies in your options.
Read reviews from previous customers.
It is always good to get service from reputable tow service providers. If you want to have an idea of what experience you can get from a company, consider looking at their online reviews. You will want to look for various viewpoints as possible to get a broader picture.
If you are looking for a dependable towing service in Maryland, consider getting in touch with EXCEL MOTORS TOWING today.
We also provide car hauling services, call us today!