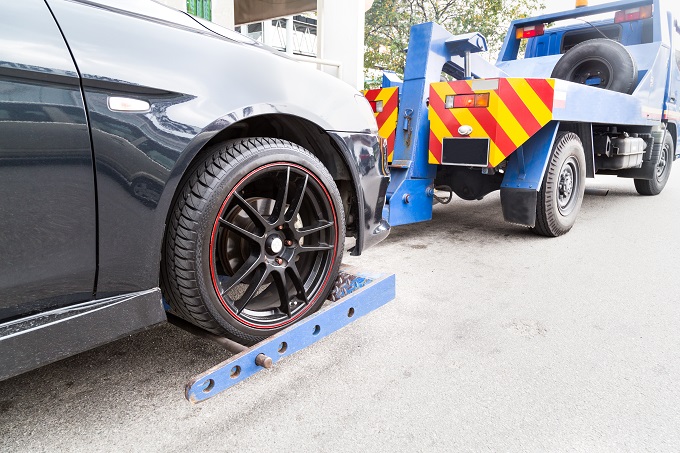 Imagine yourself on the road — driving your car or sitting in the passenger seat — when your ride, unfortunately, breaks down. What would you do?
There are many tow service providers around the state and in the whole country. But, which one should you call?
Choosing a towing partner should not happen at the moment of emergency. You risk service quality plus cost or fees whenever the approach is reactive. Consider choosing your towing partner the moment you had your car or when planning for long trips. When you do, here are some suggested line items you can go over with your potential provider.
Quick service – towing or car hauling happens at the moment, and you need a provider that is fast enough to deliver the service you need without delays. It can get frightening to be stuck somewhere in the middle of the night or right in the middle of the day.
Insurance coverage – this is different from your car's insurance. You need to check your towing provider's insurance policy in case unfortunate events happen. Nobody wants these bad events, but everyone should remain careful.
Good name – a reputable service provider speaks more than itself. Ask your friends and family about a reliable towing company. Check the provider's website or related pages. Ask current or past customers.
Whenever you need roadside assistance in Hillcrest Heights, Maryland, choose the name you can always count on.
EXCEL MOTORS TOWING continues to provide towing service in Maryland whenever you need it.